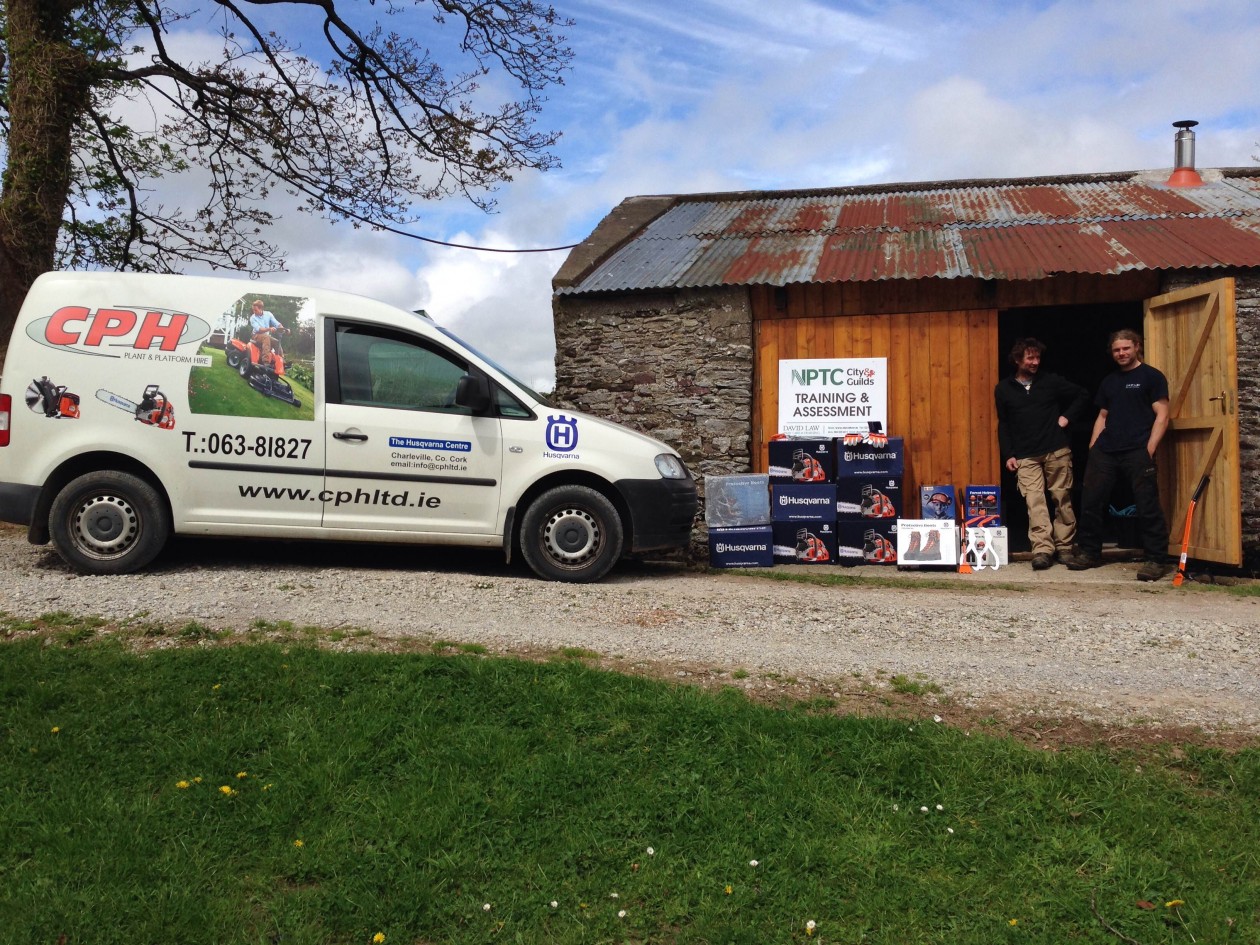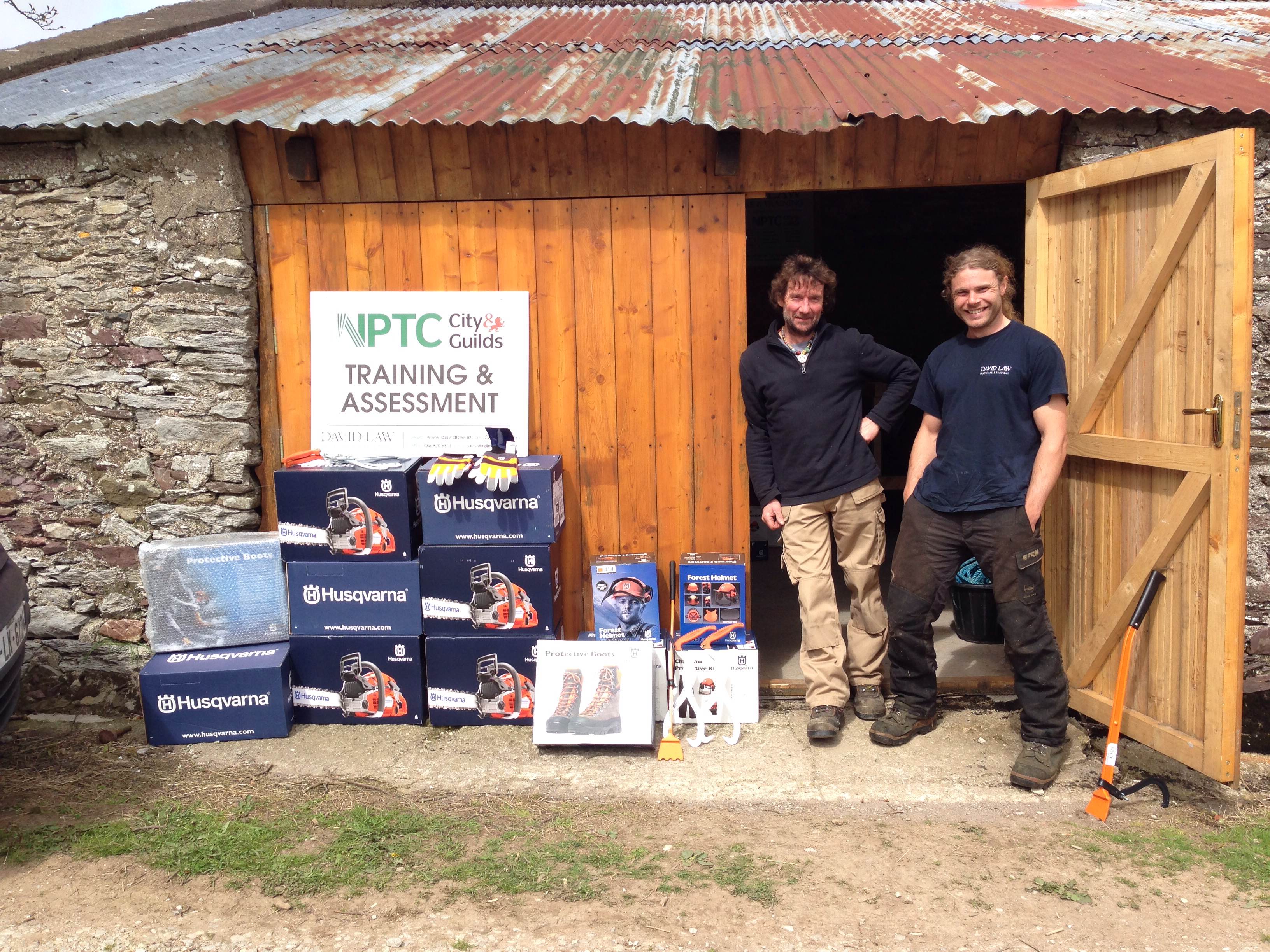 CPH only opened the doors of our new Husqvarna showroom shortly over 6 weeks ago and the Husqvarna Centre Charleville is expanding rapidly whilst the demand for Husqvarna professional and domestic gardening machinery continues to drive growth in the forest and garden sector.
We were delighted to be awarded a recent contract to supply David Law Tree Care & Training with a full stock of Husqvarna Chainsaws and protective equipment. David Law is a local expert in all things forestry & tree-care related with many awards and accreditations to his name. David will be using a full fleet of Husqvarna  XP chainsaws for his professional tree care business and training college because of the safety benefits and comfortable ergonomics of the Husqvarna equipment. David's skills and services will be on show this year at the Charleville Show.
The Husqvarna Centre at CPH, Kilmallock Road, Charleville, Co. Cork has a wide forestry and garden range which include garden tractors, lawnmowers, strimmers, hedge trimmers, chainsaws, tillers and more.
David Law Tree Care and Training is located at Dromada Beg, Ladysbridge, Cork. David can contacted on 021 466 7687 or david@dltreecare.com