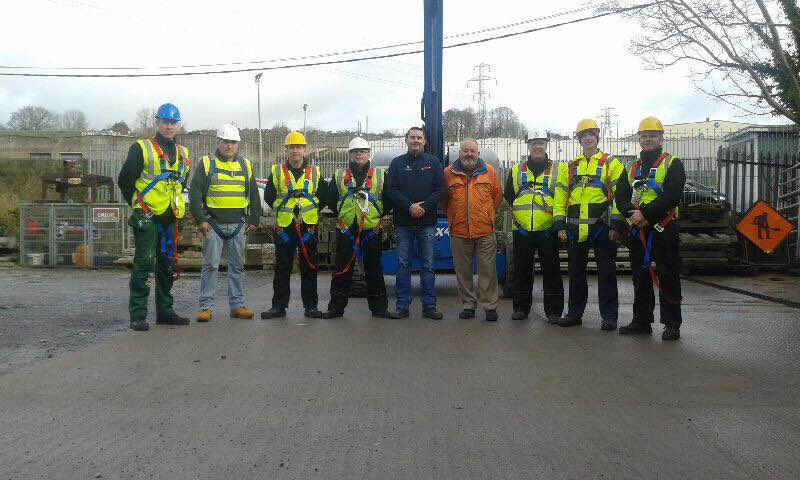 At CPH we are continuing to see a growth in the number of training courses being ran at our training facilities or on site.
As Safety has become more of a focus in the construction and manufacturing industries in recent years, it is important to us to be able to supply the correct machinery and safety training to go with the equipment we provide.
For more info about our training visit our Training page or see our brochure below.
Here are some photos from a recent MEWP training course ran at our Cork depot.