CPH Sales
---
At CPH, we provide a wide range of high quality tools and equipment for sale. We stock all the top brands and are sure to have what you need. With years of experience in providing equipment to the construction industry and DIY consumer, we will provide advice on what product you need and for the best price available. Not only do we offer our expertise but being able to provide service, maintenance and spare parts for products as required sets us apart – there is a full after sales service available at CPH.
Visit our CPH shops at CPH Kilmallock Road, Charleville and CPH Commons Road, Cork where you will find everything you need in store or feel free to contact us by phone or email today.
Please see below information on the range of tools and equipment for sale at CPH.
Power Tools
We stock a great range of powers tools for sale. Whether it's drilling, sanding, grinding or sawing you are doing we stock all the top power tool brands and accessories to ensure sure we what you need in store at CPH. We also stock a range of detection equipment including cable and metal detectors and laser levels.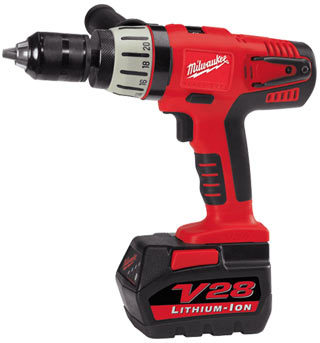 PPE and Work Wear
We recognise the need for safety on site or while doing work at home and stock a huge range of personal protective equipment and safety work clothing. From chainsaw safety clothing to high visibility jackets to helmets and eye protection you will find what you need in store. Due to its recent popularity we have also expanded our Scruffs work wear range in our shops. Scruffs are the leading provider of stylish and high quality work clothing including safety boots, jackets and trousers.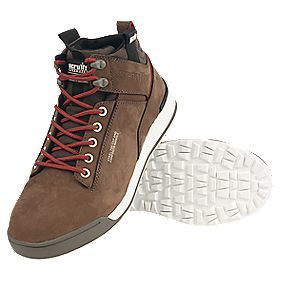 Generators, compressors and pumps
We source our generators compressors and pumps from leading manufacturers.
We have a comprehensive selection of generators (diesel and petrol)and compressors (towable and single phase electric).
Types of water pumps we have available are:
• Submersible Water Pumps:• Petrol Water Pumps:• Surface Water Pumps:If you require any information about Generators, compressors or pumps contact us today.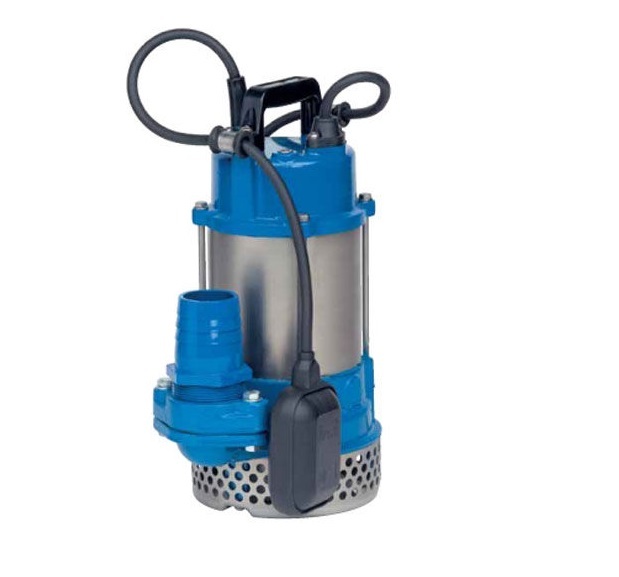 Electrical and lighting equipment
We stock a great range of electrical equipment including extension leads, transformers, electrical consumables and site lighting. Full range is available in store or call today to se eif we have what you need.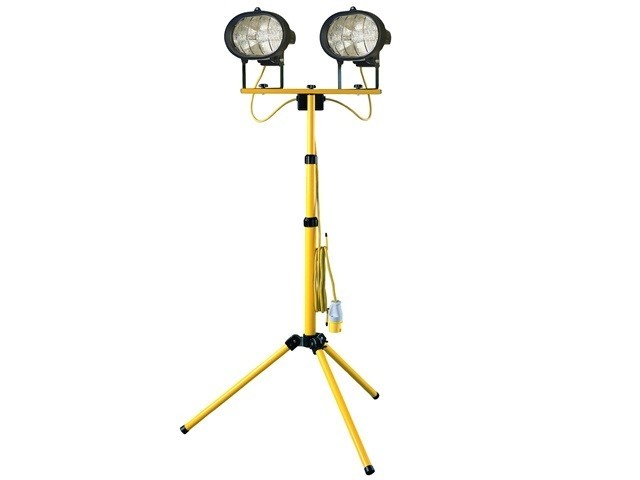 Heating, drying and cooling equipment
We have an excellent range of heaters and dehumidifiers in stock, for home use and for industrial use. If you are not sure what you need we are happy to provide advice on the best product for you.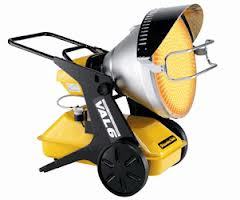 Concrete Equipment
Our concrete equipment for sale includes concrete mixers, Concrete saws, tile cutters, power floats, pokers, whackers and more. Contact us today or visit our stores to see what we have in this range to meet your requirements.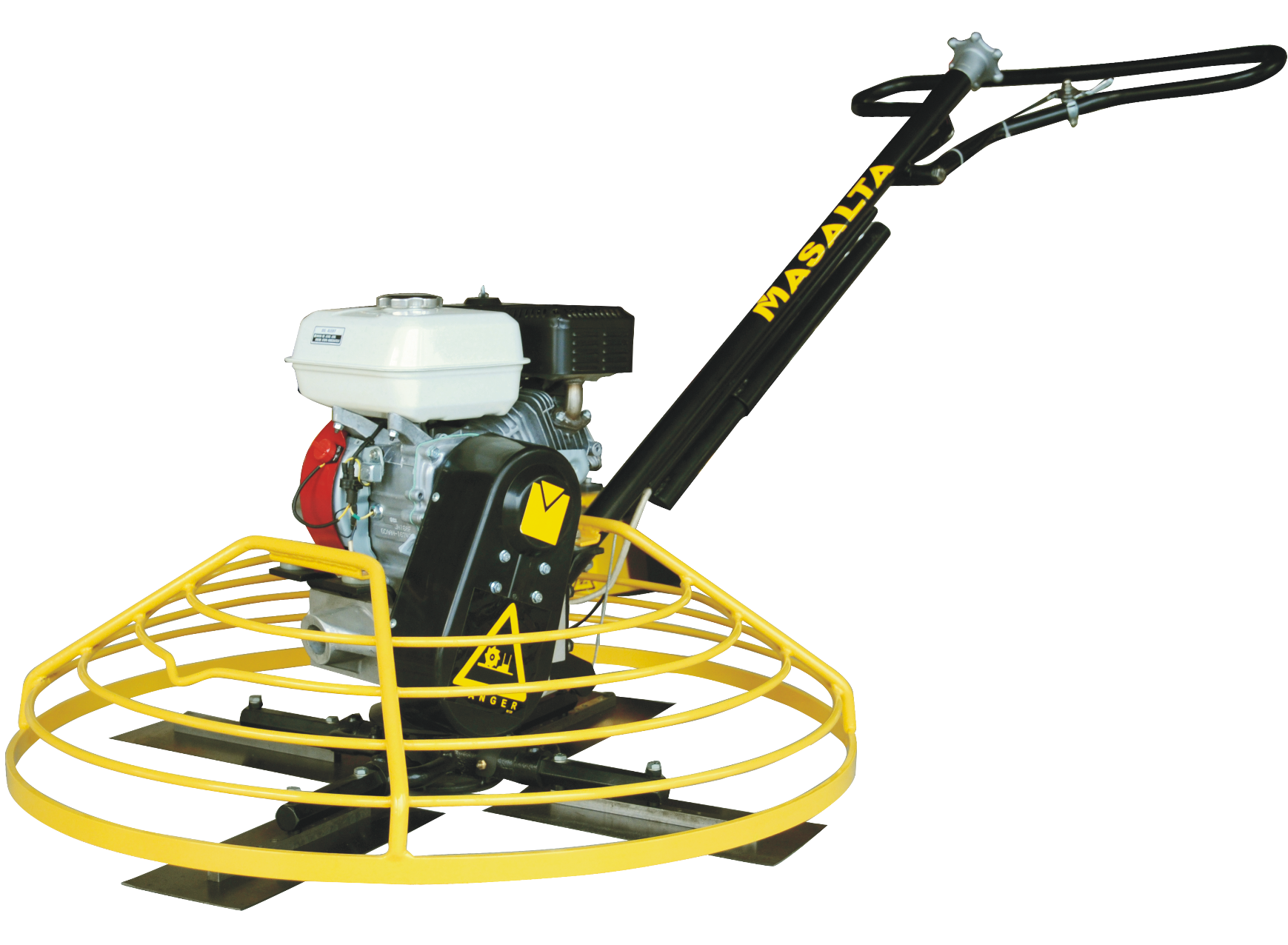 Cleaning Equipment
Our sales range in cleaning equipment includes power washers (petrol, electric and PTO), carpet cleaners, hoovers and pedestrian sweepers.
Our popular power washer range consists of power washers suitable for small DIY jobs up to large industrial size power washers. We source our power washers form leading manufacturers and due to the volume we sell we can provide these at very competitive prices to the end user.
Call to a CPH store today to see our range and for more information on any of our cleaning equipment range.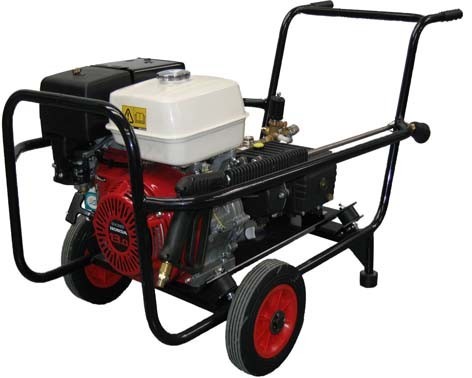 Ladders and towers
As a leading access hire company, we are experts in providing access equipment and as well as hiring this equipment we also have a great range of ladders and scaffold towers available for sale. We can provide the right product for your job at a great price. Contact us today and we will be more than happy to provide recommendations on what product suits your access requirements.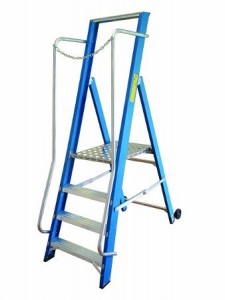 Branded Hi Vis Clothing
Branded company safety clothing available to order. Helmets and Hi Vis Clothing with company logo. Contact us for details and pricing at cork@cphltd.ie