Training
If you or your staff are working at height, MEWP training is required. CPH can provide you with the best quality MEWP operator training available on the market. Based in Charleville and Cork while covering all of Munster, instantly and at very competitive rates.
We will ensure the MEWP training provided is exactly what YOU require, and that YOU will be compliant with legislation, along with your insurer's requirements. The training will be carried out to the relevant standard and in accordance with HSA (Health & Safety Authority) guidelines in particular The Construction Regulations 2013 and The Safety, Health and Welfare at Work (General Applications) Regulations 2007. See www.hsa.ie for more.
The trainee will gain a MEWP licence on successful completion. MEWP's are widely used in the workplace and are replacing ladders and tower scaffolds as the preferred method of access. However operators are often asked to use these machines without being given any formal training, and as a result, they are not aware of the safety precautions required, the legal inspection and certification requirements or of the individual capabilities of the MEWP itself. Apart from the obvious human cost of accidents, increased safety awareness brings real commercial benefits. Far from hindering operators in their work, it can and does, enhance productivity. Operators, whose training and experience make them safe, anticipate potential difficulties and problems on the task ahead of them just as they foresee the hazards and dangers that could result in an accident.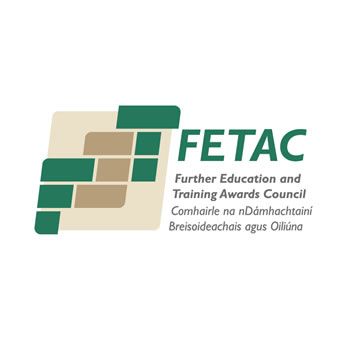 Why Choose CPH
Experienced Trainees need a ½ day of Training
Inexperienced Trainees need a full day of Training
We deliver training that you need when need it
Professional and Practical Training
FETAC Level 6 Accredited Instructor
Very Competitive Pricing
Courses we cover include:
MEWP training / Working at Height training
Forklift training
Hi-Ab training
Harness use and inspection
Combined course covering any of the above categories of MEWP training
Manual Handling training (Assessment on site)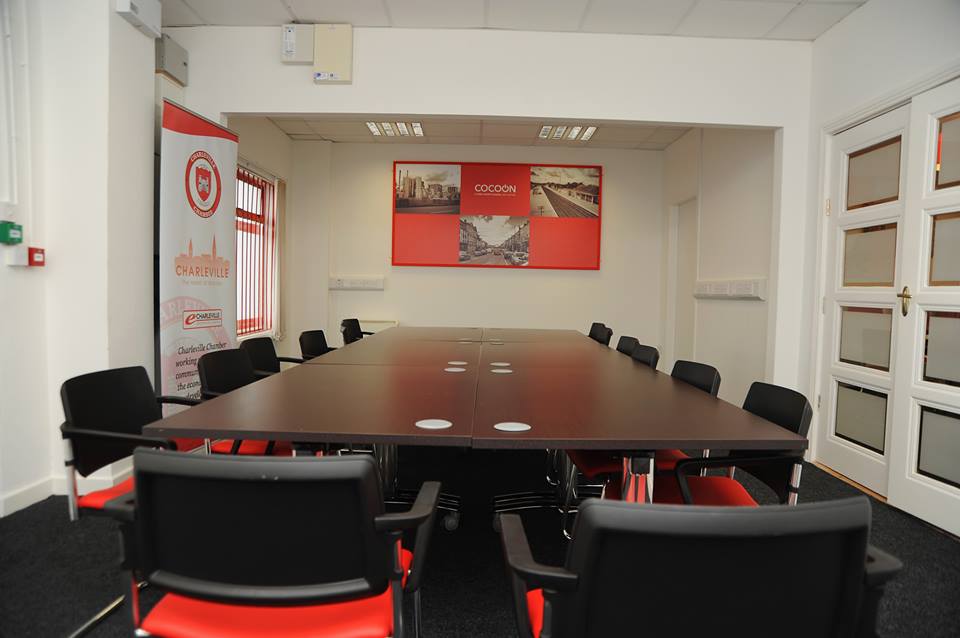 Accredited Training saves YOU money!
"Providing Safety Training will ensure CPH is not only meeting their legal responsibilities but also is proactively developing a positive health and safety culture within the industry. Training contributes toward making employees competent in health and safety and helps avoid the distress and reduced the costs associated with accidents and ill-health. By undertaking the correct steps in risk identification, assessment and mitigation – there is the potential to obtain significant savings in premiums and claims as well as increasing productivity." Willis Risk Services Limited
MEWP Training
On completion of this course participants will be able to:
Operate an MEWP safely and correctly in accordance with the Manufacturer's guidelines and the Work at Height Regulations as per the Safety, Health & Welfare at Work Act(General Applications) 2007
Clearly understand the causes of instability while operating an MEWP
Be able to carry out correctly, a pre-use inspection of the MEWP
Understand fully the procedures for the emergency lowering of the MEWP in the event of an emergency
Work At Height Training
On completion of this course participants will be able to:
Understand the main hazards associated with working at height and how to deal with them
Be able to carry out a Hazard Identification and Risk Assessment exercise prior to commencing operations
Understand the statutory documentation required for working at height
Be able to inspect Work at Height equipment and satisfy him/herself that it is safe to use (e.g. Ladders/step ladders, tower and fixed scaffolds, harness & lanyards)
Understand the necessity to plan for rescue and know of the effects of Suspension Trauma in the event of an accident
Training can be carried out on your own site, using your own equipment, or in our own training centre.