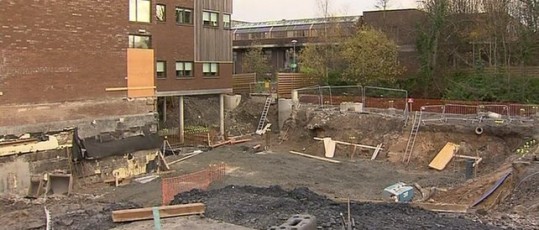 A great boost for the construction industry in the Munster region.
About 1,000 jobs are expected to be created in Limerick over the next four years in a major expansion of the University of Limerick, part funded by the European Investment Bank. An estimated 710 jobs will be in construction and about 290 will be created on the existing campus as well as at a new campus in Limerick city centre.The European Investment Bank is providing over €100m to UL for its capital development plan, which will see 12 new buildings on the north and south campus, a new clinical education research building and a new city centre campus.The university is spending €224m overall on the plan.
Professor Don Barry, President of the University of Limerick, said the expansion will "transform education and student life for future generations" and will provide an economic boost in Limerick.